Hi, I'm Lydia and I Create Things
I have been creating art professionally for over 10 years and absolutely love my job. Check out my work below by jumping into my portfolios.
If you are interested in working with me on a project, just click here.
Fine Art
Working with interior designers and design studios for nearly 10 years now, I love nothing more than to create paintings for beautiful spaces.
My work has found itself all over the world from Saudi Arabia, Dubai, Germany, and the United Kingdom. It hangs in homes, office spaces, palaces, galleries and cafes.
My work is inspired by my travels to the remote and rugged landscapes of places such as Iceland, Scotland and Northumbria.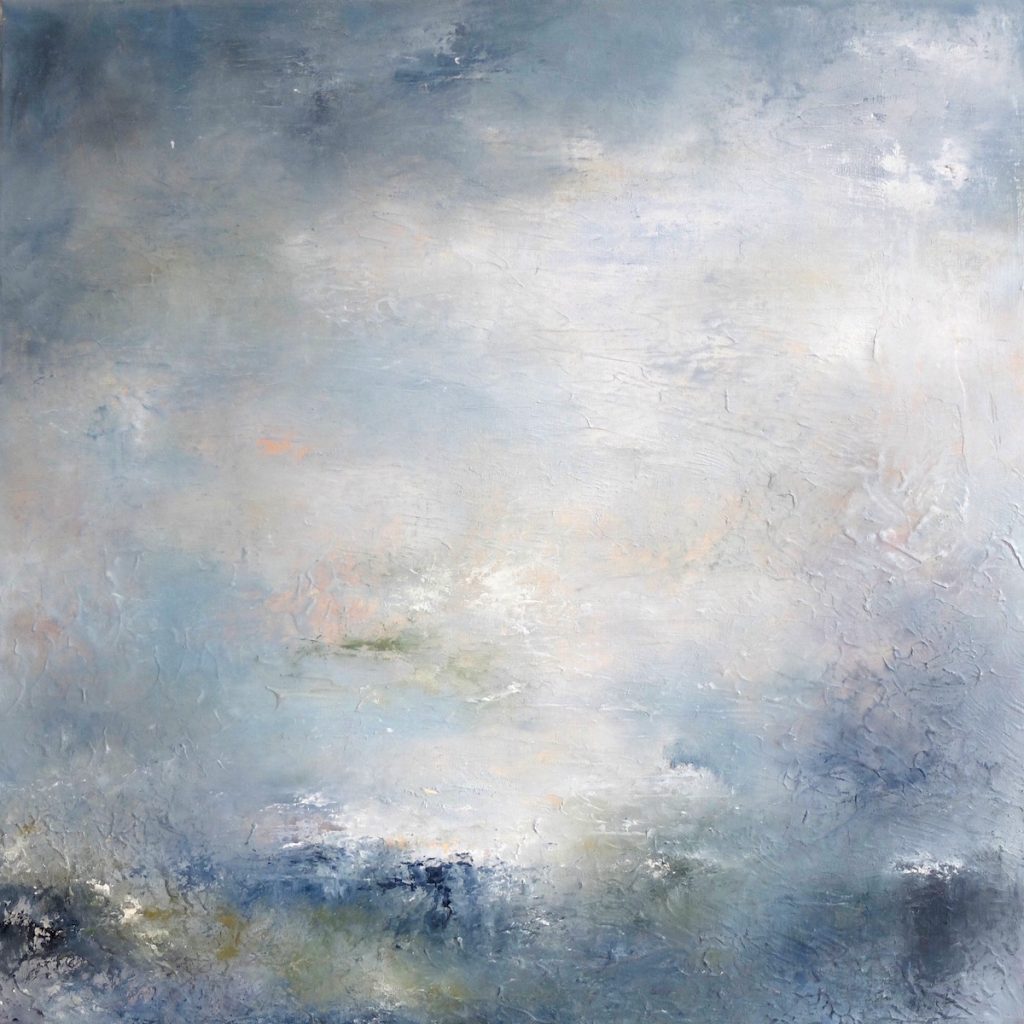 Illustrations
Most of my illustration work has been for interiors, botanical, travel and fitness sectors. I also work with musicians and authors to create the artwork for their new releases. I work digitally from my studio and love to create work inspired by the culture and architecture when I am travelling.
My Latest Projects
I have started a new project! After going to Iceland in 2015 and being so inspired by that magical place, I am going back at the end of September 2021.
This time I am headed to the north to get lots of new inspiration for an upcoming exhibition I am working towards next year. I am vlogging my processes as I prepare to go and I'll be posting new updates regularly, from experimenting with canvas prep to working with colour palettes.
Check out my blog page and Instagram page to see my latest.
Canvas Prep is unique to each artist, their style and medium will change how they choose to prepare their canvas. I usually use Gesso to add a layer of extra…
Good morning, afternoon or evening depending on what time of the day you stumble upon this post 🙂 I have had a great few days experimenting with pens for my…
Hello! Today I'm back with the Pentel Brush Pen and I have been looking at how to use the techniques from my previous session. I found that I love the…